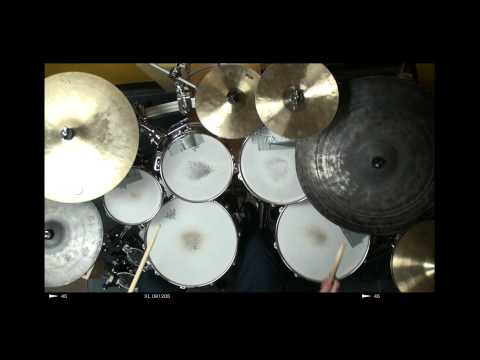 When I warm up, practice, have fun on my drum-kit or work on new exercises for my video lessons on
http://www.drummagazine.com/
http://silverfoxpercussion.com/woodshed
I often come across interesting "Drum Groove Ideas" that usually end up in one of my songs (http://nascent.bandcamp.com/) or they lead to a series of different exercises.
I will be sharing these Drum Grooves with you as they surface 🙂
The third one just did, here it is.
For more go to http://www.liborhadrava.com
Enjoy!
Groove Idea #1 Part-1 http://www.youtube.com/watch?v=s6-UgnV_2XM
Groove Idea #1 Part-2 http://www.youtube.com/watch?v=xaOI6A9NzmA
Groove Idea #2 http://www.youtube.com/watch?v=Aa-TX5oepJM